London, UK. 1st August 2023 – Formerly Shuttlefish Creative, the newly named Shuttlefish Studio Ltd is moving ahead with some exciting professional and cultural changes. This progress comes in the wake of Stephen Fourie, the new Managing Director, acquiring the company. With over a decade of experience and an extensive portfolio, Stephen is poised to guide Shuttlefish to even greater success. Celebrating this thrilling new chapter, the company has also debuted a sparkling new website which can be found here.
One of the most significant changes is the shakeup in management. The company is confident this new direction will fine-tune their operations and draw attention to their already impressive track record.
Stephen Fourie is thrilled about joining the team and shares his motivations for the acquisition: "Ever since my early work days, I've been fascinated by the nuts and bolts of business operations and the pivotal role of a strong culture in improving overall performance. Now, almost two decades later, I'm excited to be building a portfolio of creative businesses with a spotlight on the culture driving them. The 'branding from the inside out' philosophy of Shuttlefish resonates with me perfectly. I can't wait to empower individuals and build amazing teams with this great company."
With two decades' experience, Stephen has been a reliable "right-hand man" to companies looking to boost their revenue. His expertise spans strategic planning, financial management, operations leadership, process improvement, and more. You can learn more about Stephen's work here.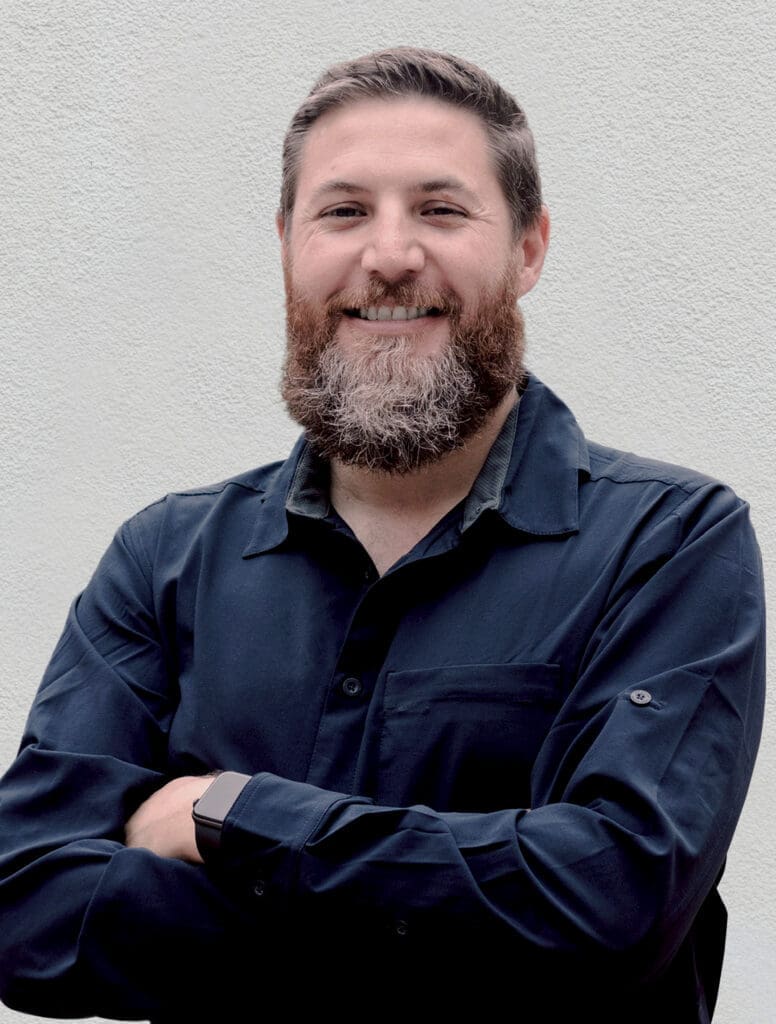 For Shuttlefish, ensuring the smooth running of the organisation and the welfare of the staff during the acquisition was paramount. The goal was to keep changes to a minimum, allowing the existing team to continue doing what they do best.
With Shuttlefish and Stephen sharing a common vision, their focus is already on nurturing workplace culture and reflecting this in their projects. Central to Shuttlefish's ethos is the encouragement of self-belief and personal growth among the employees.
"Creating an environment where teams understand themselves as individuals first, lets their true abilities shine," says Tom Threadgill, Creative Lead at Shuttlefish Studio Ltd. "A healthy business culture fosters employee engagement, motivation, and a sense of belonging, leading to increased productivity, job satisfaction, and retention rates. Conversely, a negative or toxic culture can have the opposite effect. That's why we believe in the importance of cultivating and maintaining a positive business culture for long-term success and sustainability."
Shuttlefish Studio Ltd recognises the benefits of a diverse workforce. A mix of ages brings different perspectives and promotes innovation, both of which are invaluable to a business in today's rapidly changing market. Understanding the unique needs of each demographic is key to bringing out the best in everyone. With inclusivity being central to Shuttlefish's values, everyone feels welcome on the team and is encouraged to be their best selves.
More about what Shuttlefish does
Shuttlefish's passion extends to their sub-brand, Care Studio, which provides creative packages for some of the UK's largest nursing homes. This work aligns beautifully with the company's overall goals and demonstrates their empathy, both as a business and as individuals. In addition, they offer branding services to a wide range of clients from restaurants to estate agents.
They are also embracing AI, a rising trend in creative industries. While mindful of the potential drawbacks, Shuttlefish is keen to harness the benefits of AI, but without losing the essential human touch in their work.